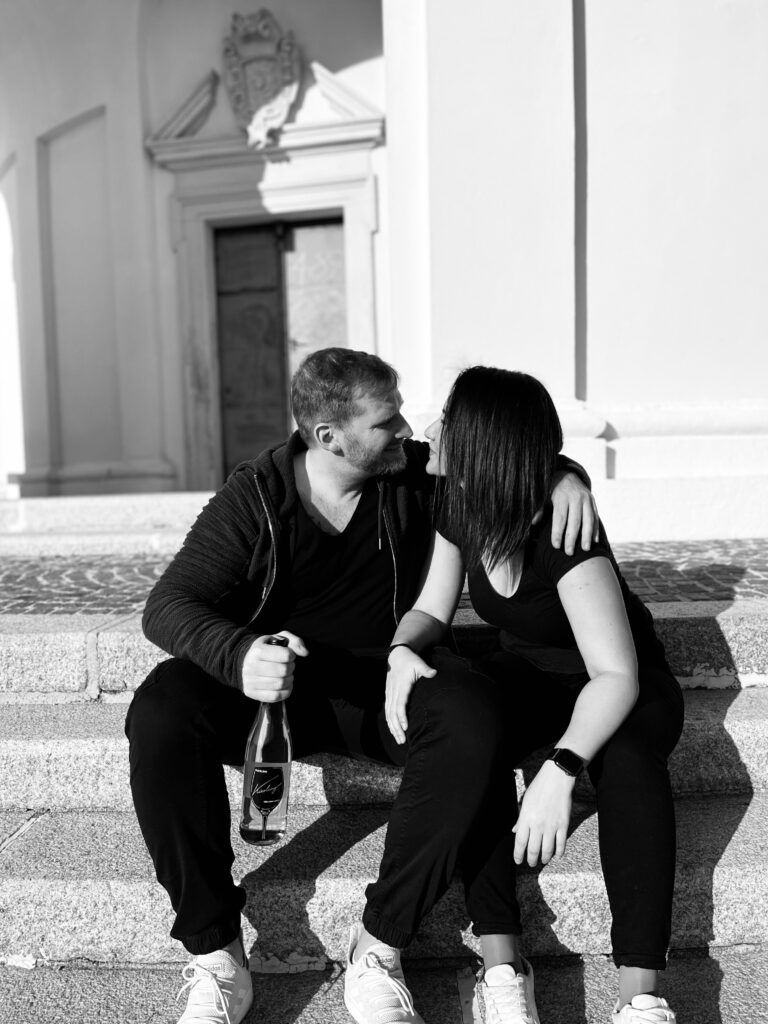 Met at viniculture school.
Fell in love while enjoying a glass of wine.
Passionate and down-to-earth at the same time.
This is us. Nadine and Andi.
Turning the whole winery
upside down since 2021.
"wine means life"
That's what we stand for. Our passion. Our life.
Wine means life. Ernst Kiesling
Events.
There are plenty of occasions to party. We've got the location for you. Whether you want to celebrate in our comfortable tasting room or in our historic wine cellar containing our over 100 years old wooden wine press. Just let us know what you're up to!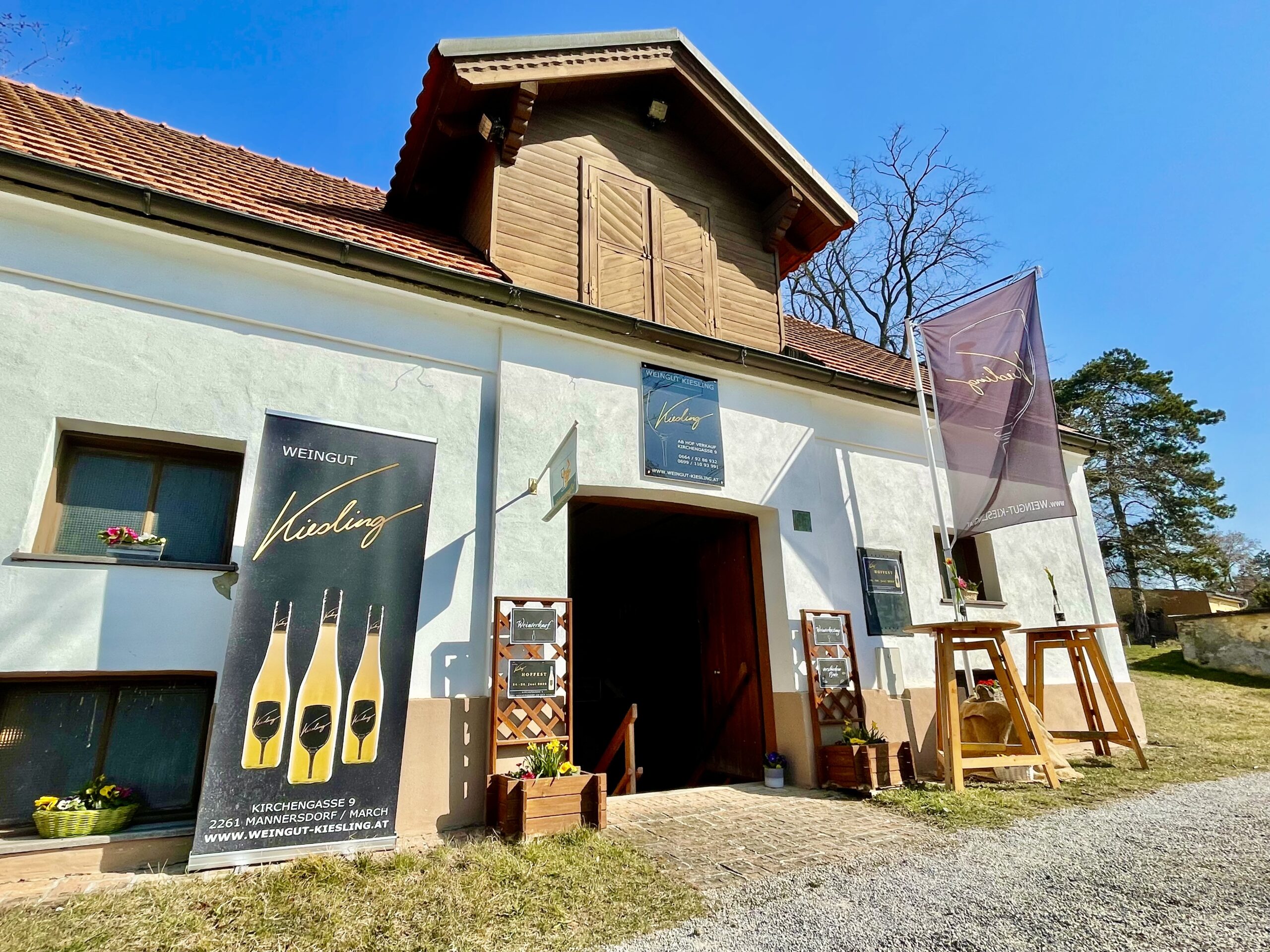 enjoy.
fine
wines.
Doesn't matter if you're searching for a perfect gift or if you're planning to finish off your day with a delicate glass of wine. We've got you covered.